NEW - Room Air Purifier COROCLEAN
COROCLEAN - the only room air purifier in Corona times you will ever need!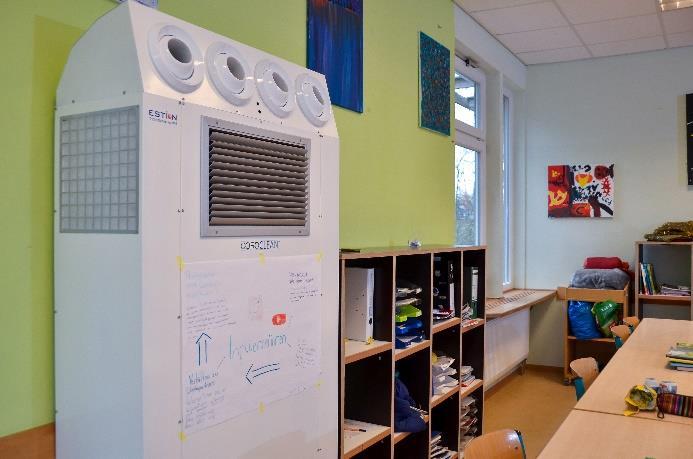 The COROCLEAN room air purification system creates virus-free air for schools, daycare centres, restaurants, fitness studios, beauty salons, offices and more.
Who we are
We feel right at home in cleanrooms and at production sites of the semiconductor industry.
Our products are there as well: Based on more than 30 years of experience we develop measuring systems to monitor electrostatic charges. Our instruments are wirelessly build into substrates and move through automated production processes. They supply realtime data for the process supervision and make problems visible.
We can also be found around machines and ionizers quite often: As a consultant for all matters concerning electrostatics and particle problems in different industries we effectively and individually solve our international clients' problems.