Services
• Equipment design and development
• Individual consultation and support
• Effective problem solving
• Independent from suppliers
• Certification and training
Whether you know exactly where your electrostatically-induced problem lies but you just can not figure out a solution, or you just know there is a problem that might be particle related or linked to electrostatic charges somewhere in the production process - we will help you find your solution.
Whether you already operate a cleanroom yet some problems do not seem to go away, or you are still in the process of deciding if you should set up a cleanroom environment - we will support you every step of the way.
Our specialty: electrostatics and particles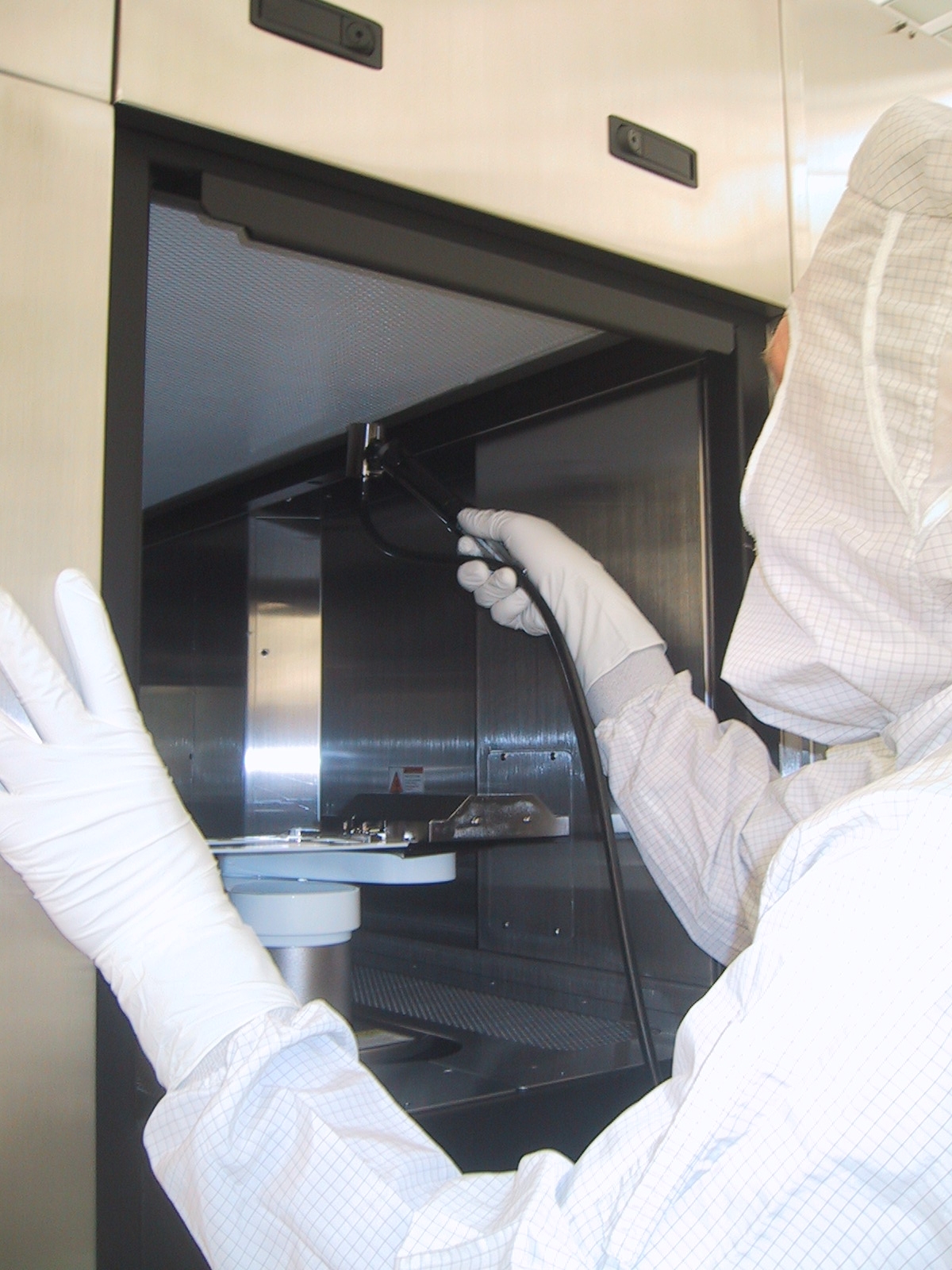 Estion is highly specialized in solving electrostatic and particle related problems. Often times we find that both areas are linked when issues arise. We treat every client individually and always analyze the cause(s) of a problem as the first step. During this stage, our comprehensive and unique measurement technology help us to quickly identify probelm sources. After having determined the source(s) of a problem we not only make individual and independent suggestions for the solution but support you during the implementation as well.
We are not limited to any industry or geography. Wherever there is an electrostatics-induced problem (which might be adhesion just as well as ESD damages) or visible, invisible, or submicron particles are complicating a production process we can help. We have numerous customers in Europe, Asia, and North America. Our customers are in the semiconductor, flat panel display, hard disk drive, instrumentation, R&D industries.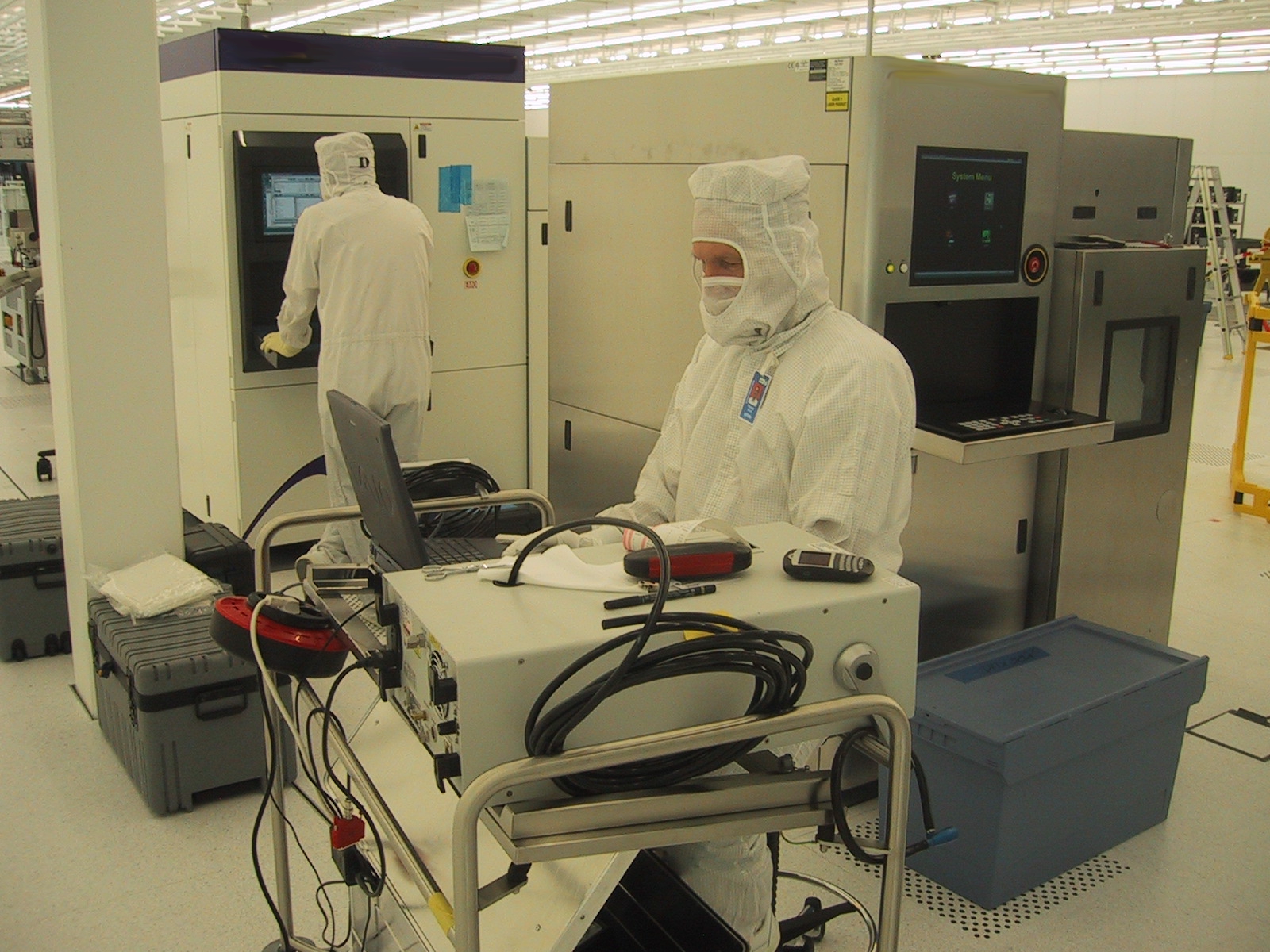 Not all of the aforementioned problems occur in cleanroom environments but since this is one of our specialties we are happy to help every step of the way: We lend our knowledge during decision making and construction stage, use our experience (and our measurement technology) when it comes to trouble shooting, perform acceptance tests for cleanrooms and especially mini environments, and train staff members to work with and monitor the technology.
Although we find solutions to (almost) every problem we encounter, we would much rather see no problems at all. Therefore we also work "preventively": we consult with manufacturers of cleanroom technology and electrostatic protected environments as well as process equipment and other devices that might cause electrostatic or particle problems. Getting involved during the planning and production stage prevents expensive subsequent rework or having to find workarounds. Over the years we worked with several manufacturers of cleanroom technology and found this a mutually beneficial relationship.
Consulting is a matter for the experts!
Thomas Sebald personally advises, supports, and trains all of our customers. Since the beginning of his career he has specialized in particle and electrostatic control and cleanroom technology. He puts all of his 30 years of experience at your disposal.
Get in touch with us to find out how we can help you!