Support for Children
For several years now, ESTION has sporadically supported the commitment of the association "Partnerschaft Eine Welt - Dornheim 1980 e. V." for good school and vocational education in the village of Maziwa in Kenya.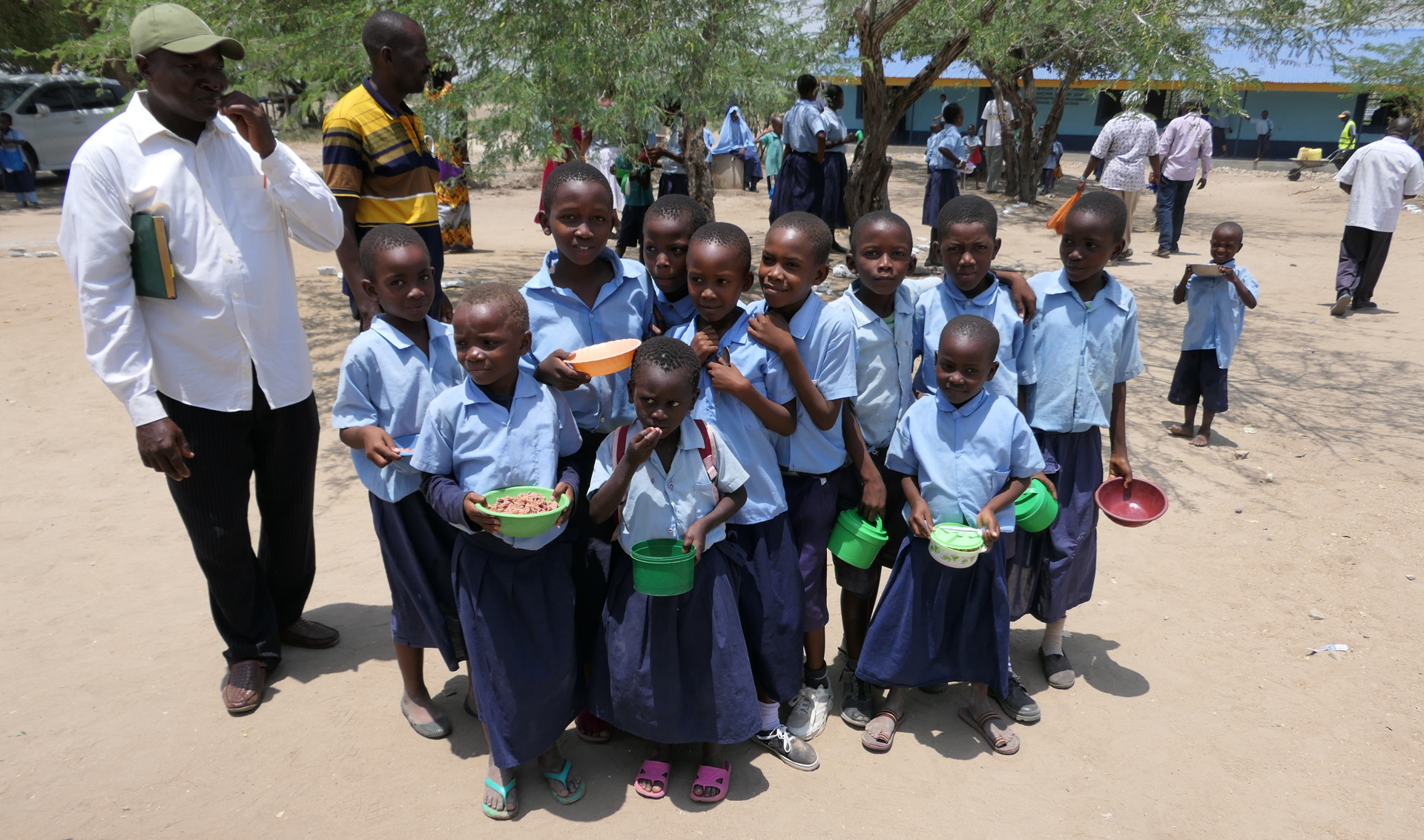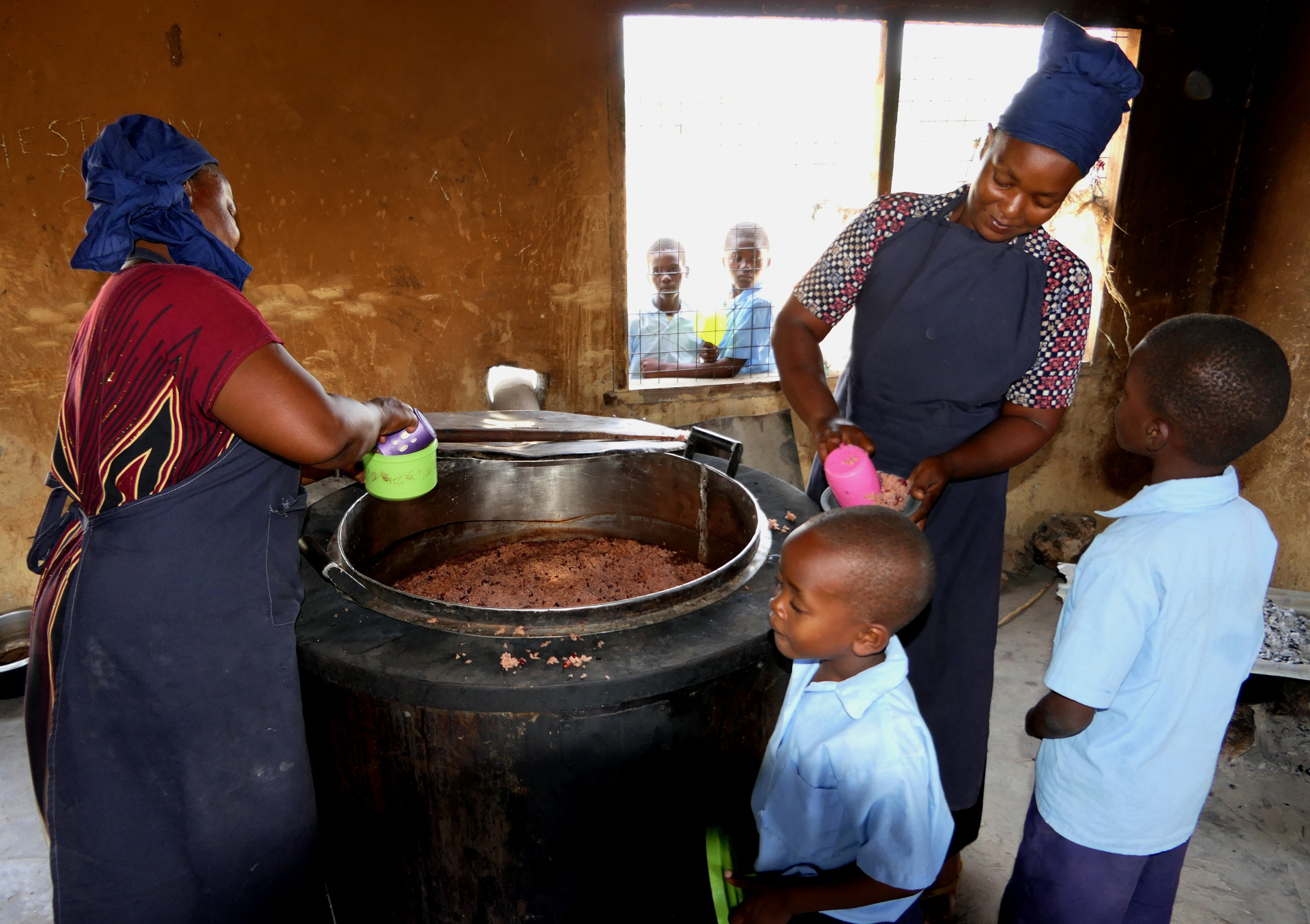 The parents' committees and the headmasters of the schools there are committed to giving the children better prospects for the future and to promoting peaceful coexistence.
The local population lives from agriculture. The long-lasting drought in the region as a result of climate change, enormous price increases and supply shortages threaten their livelihood.
Therefore, until further notice, we will take over the lunch money for about 50 pupils from surrounding villages without their own school, who have a long and dangerous way to school to Maziwa Primary School and are therefore accommodated and fed in the school's overnight buildings during school years.
More information about the association, which also runs a world shop in Dornheim, at: www.pdw-dornheim.de